About West Chiropractic and Rehabilitation
Our History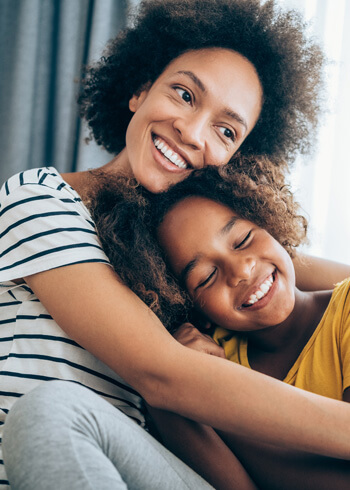 Dr. Fine opened West Chiropractic and Rehabilitation in 1990, and a few years later, we moved to our current location. He chose this area after graduating from chiropractic college, and has enjoyed providing improved quality of life to patients of all ages in our community for over thirty years. Many of our patients have been getting care from us since we first opened our doors, and we now care for their children and even grandchildren.
Rehab has always been an important focus for Dr. Fine, and the combination of techniques and modalities we offer helps patients recover from injury or surgery—or avoid injury and surgery in the first place.
We listen to you and your goals, and we work with you to help achieve them. For some patients, that's getting out of pain so they can keep working. For others, it's about maintaining mobility and function through regular care, so they can pursue activities like bodybuilding, rock climbing, or just playing with their grandkids. Whatever your goals, if you're committed to attaining them, we're committed to helping you.
A Team Approach
Since we have two locations to better serve our patients in the greater Cincinnati area, our staff split their time between both offices—this way, every patient always gets care from our entire team. We're in our Western Hills office on Tuesdays and Fridays.

About West Chiropractic and Rehabilitation | (513) 662-2273